Glitzy Dubai is the United Arab Emirates' holiday hot spot. This city has some of the best places where you can be and enjoy the time of your life. All though there are so many amazing places to visit in Dubai but some of them are just far beyond the beauty of the city and there are so many things which when you will come to know will amaze your mind. One of the must visit places in Dubai is the Burj Khalife, the main attraction about this place is the height of the building and it is known for its amazing sky view that one can get here.
For many of the visitors the must to thing is to reach at the top and have a look to the whole city from the top of the building, for sure don't forget to take your phones and cameras as the place is full of things where you can click some amazing pictures, you up to the observation deck for those 360-degree views out across the skyscrapers to the desert on one side and the ocean on the other. Dubai mall is the premier mall of the city and is hub spot for all the things that you are looking forward to. Not just few things but there are endless things that you can do.
There are thousands of shops which are selling the top brands and you can shop till you drop, the place has got some of the amazing fun things to do as well where you can take your children and they will also love the games. After all of that what you want to do is eat, off course there are so many shops selling some of the best quality food which you will fall in love with, this is one of the must go places in Dubai. Don't forget to take all what you want and click some amazing pictures.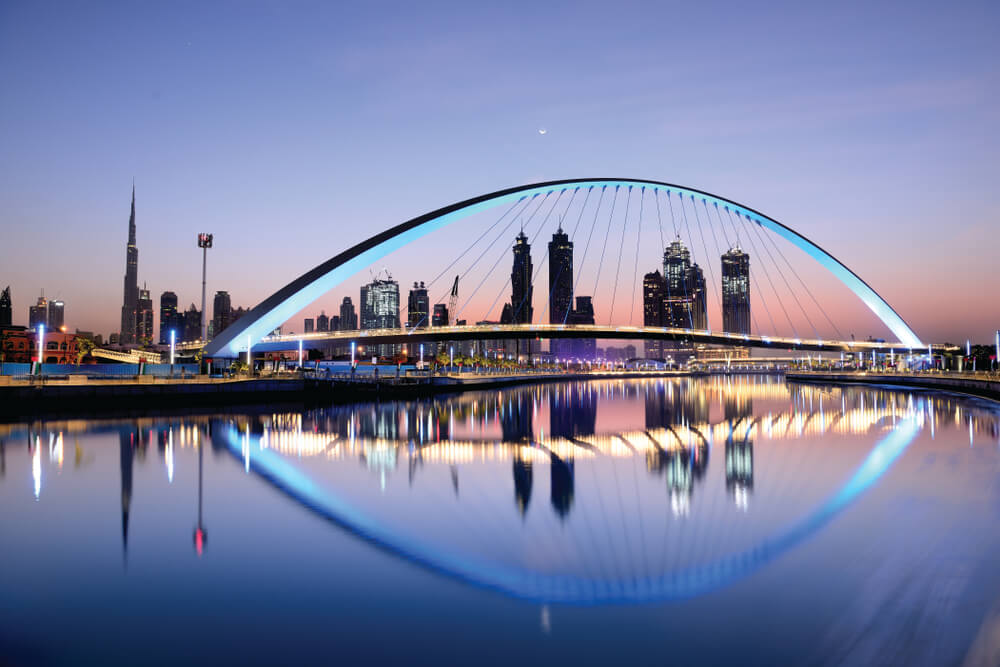 The Bastakia Quarter (also known as the Al-Fahidi neighborhood) was built in the late 19th century to be the home of wealthy Persian merchants who dealt mainly in pearls and textiles and were lured to Dubai because of the tax-free trading and access to Dubai Creek. Jumeirah Mosque is considered by many to be the most beautiful of Dubai's mosques. An exact copy of Cairo's Al-Azhar Mosque, which is eight times its size, the Jumeirah Mosque is a fine example of Islamic architecture. This stone structure is very beautiful and looks amazing with the evening dim light on it.