There are so many countries and for sure India is one of them, which is having several places which one can visit and take back home a lot of memories with them. Unarguably, Goa has to be the amongst the first few places to visit in India in your twenties. Young and energetic! Amazing nightlife, variety of booze, beach shacks and dirt cheap prices – Goa is one of the best holiday destinations in India that makes your trip memorable.
The majestic mountains can call tourists to experience the best of what nature has to offer at Mcleodganj – one of the most beautiful places in India. Triund offers the spectacular view of the Dhauladhar ranges. Experience bliss while camping under billions of stars with your friends in Triund. This is among loveliest Indian destinations for camping, regardless of which season you're coming in. No wonder it's among the top 10 places to visit in India.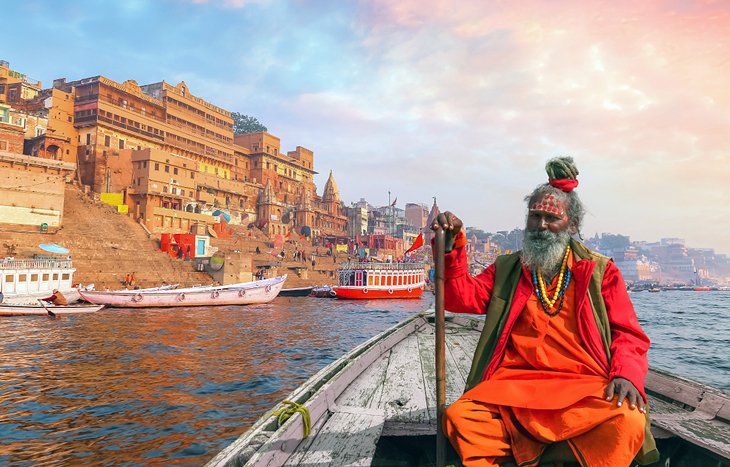 If you're in your twenties, it's time to add Kashmir to your list of best places to visit in India. If there is heaven on earth, this it is! Experience its charismatic charm before the natural hits & turmoil spoils it all. And when would be a better time to explore a flood-hit, terror-stricken heaven on earth if not now?! Scared of water? Never swam? Maybe it's time to beat the fear out of you and dive in to the deep sea and overcome the fear of water and depths, ZNMD Style. Trust us, you'd be delighted at the sites underwater and it will keep you coming back for more. And woah, for aqua lovers, it is famous tourist places in India which feels no less than a paradise!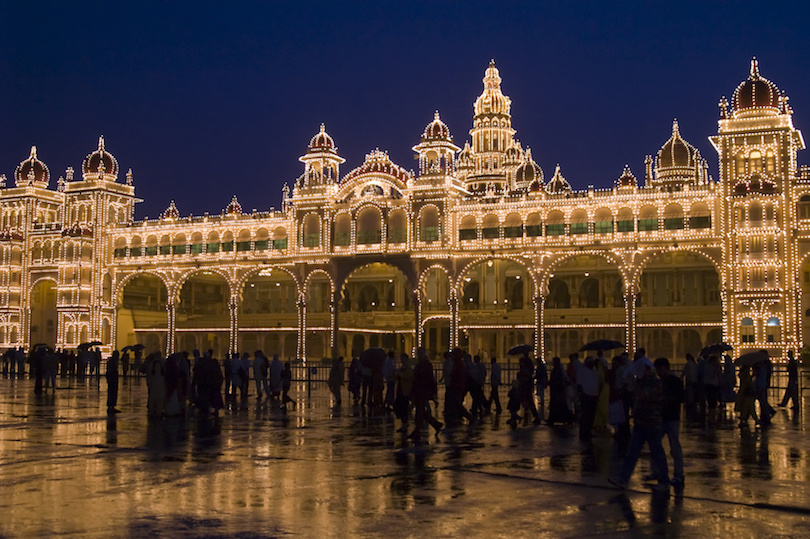 Undoubtedly, Leh – Ladakh is on every travel enthusiasts list of places to visit in India before they turn 30. Ride on the crazy winding roads, get stuck in the middle of nowhere, sleep with the locals and learn to be independent on the desert mountains as you undertake this adventurous journey in one of the best places in India. To all the nature lover's out there. A trip to God's own country is a must in your twenties for its enchanting wilderness. Luscious green trees, pristine water, crazy wildlife experience – visit Kerala for more such wonderful delights.